Pre-School Playgroup in Little Hulton, Manchester
Call 0161 799 5726 or 07549 607083
"We provide a safe, fun environment in a comfortable atmosphere to all our families."
Welcome to Our Pre-School Playgroup
"Mice to Meet You aims to provide a happy, friendly environment to all children, parents, carers and people in the community."
Susan Hankin, Manager.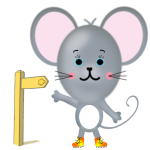 Visit Us
Come and have a look at our school at 4 Haysbrook Ave, Little Hulton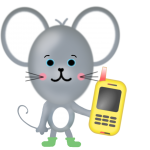 Call Us
Want to chat? Then give us a call on +44 (0) 161 799 5726

Your Children are Always Cared For
Mice to Meet you offers a range of engaging activities to encourage all the children to enjoy and learn through play.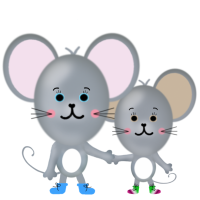 We encourage the children to take part in a healthy lifestyle by providing healthy snacks and regular exercise through play.
We encourage effective communication with our parents to ensure children are cared for accordingly.
Messages From the Parents


Toby loves coming to playgroup 😁 he settled in really quick and always looks forward to going. Would recommend!!


I was so nervous about leaving my little girl at first but she loves going there so much! They are all so friendly and welcoming I couldn't imagine sending my little girl anywhere else. Xx


My little girl Lilly-Mae loves it so much already only bin there 2 months and loves it very friendly and nice.
[tpsscode themes="theme1″  order_by="date" order="DESC"]
Hello, My Name is Susan Hankin and I am the owner of Mice to Meet you. I am passionate about providing quality childcare at an affordable cost to families.
I come from the local area. I live with my husband and our two young girls.
I will be working as the Nursery Manager.
In September 2019 there will be a new baby room. If you are interested or know someone who is  then get in touch to find out more. 
At Mice to Meet You we aspire to develop confident, independent and ambitious individuals who live to play and learn.